Chocolate Museum & Snow Park Tour
0 out of 5 stars (based on 0 reviews)
▬ Booking Price $120/Private Van
Select Date and Travelers
This tour takes you on a fun journey through wonderful worlds of chocolate and snow. Prepare to tantalize your taste buds, admire intricate snow sculptures, play winter sports in summer, and make lasting memories at two extraordinary museums.
What makes this tour special?
This tour combines three unexpected yet complementary themes—chocolate , snow and Aquarium. indulgent a tour that engages a wide range of interests and preferences
We gladly ensure your place, granting you the freedom to cancel your plans up to 48 hours in advance without any financial obligations.
Rest easy as you secure your spot effortlessly, maintain your flexibility, and never miss out on exciting opportunities.
For more information, kindly visit our Frequently Asked Questions page or refer to our comprehensive Terms & Conditions.
There are no reviews yet. Be the first one to write one.
Africa

America

Asia

Europe

Travel Tips
Reserve Now & Pay Later Golden Horn Tour 10 hours Privet Tour 7 person Modify Itinerary Coastal and Historical Rated…
Reserve Now & Pay Later Istanbul Fatih Tour 10 hours Privet Tour 7 person Modify Itinerary Historical Rated 0 out…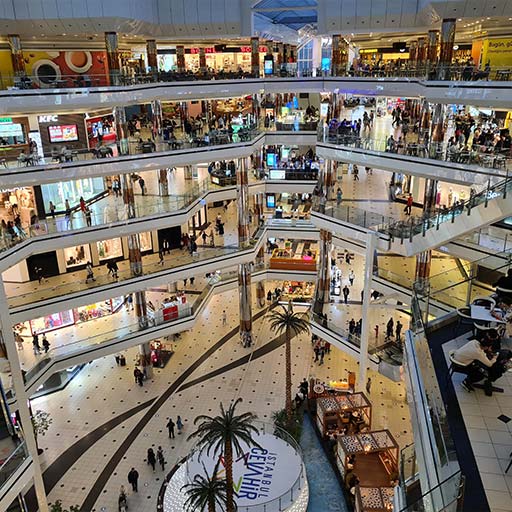 Diversity in the journey between entering the world of international fashion, visiting historical places and shopping